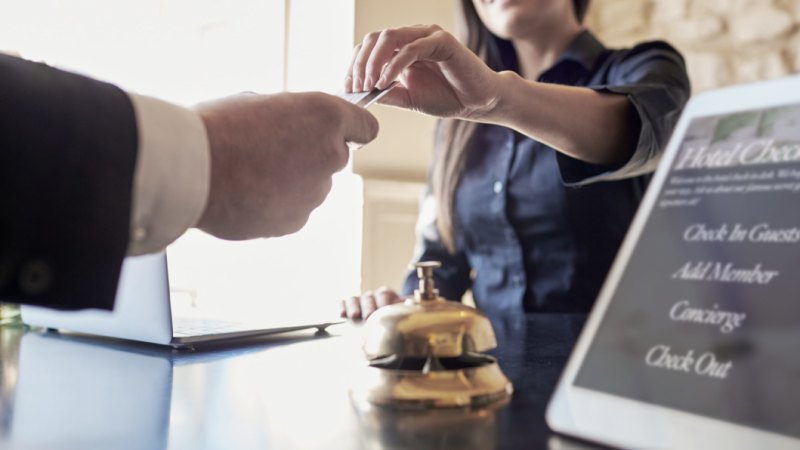 Maritime Super, Combined Super and Victorian Independent Schools Super funds are among the dozens showing below average returns in the default sector.
The elevated outcomes test, a threshold designed to effectively chop the bottom quartile of funds from the default list, was not addressed by commissioner Kenneth Hayne — despite being recommended by Michael Hodge, QC, during his submissions.  The royal commission opted to focus instead on the role of trustees, and holding them to account for not acting in the best interests of their members.
The government will move to legislate that failing to do so will now attract a civil penalty for the first time for trustees, not just executives and directors. Penalties could apply if funds fail to merge or combine when directed by the Australian Prudential Regulation Authority.
At the same time the government is set to take on recommendations that would see super funds banned from hawking their products and entertaining employers with events, food and wine in a bid to get them to sign up their employees.
Lobbying against the default once proposal has already begun in Canberra, with Industry Super signalling within an hour of the comission's report being released that it will campaign for an «auto-rollover» platform instead.
The option, likely to be rolled out with increasing vigour in the lead up to the election, will see the employees funds travel with them to a new super fund each time they change employer.
The auto-rollover platform would allow many more of the union-backed industry funds to stay in business.
In a sign Labor is prepared to tackle the influence of the industry funds on this issue, shadow treasurer Chris Bowen said Labor would «support sensible measures to see reductions in duplications» while giving his in-principle support to the default once recommendation.
It is understood Labor has signed onto the reform and is prepared to withstand years of lobbying to achieve it.
Fund managers have also warned the default once proposal will see the super space dominated by too few funds. A market that is too concentrated has raised concerns that funds will mimic investment strategies, leaving millions of Australians exposed to particular asset classes, such as property or shares.
Justice Hayne warned politicians against the lobbying threat of the vested interests concerned.
«Reference will be made to change bringing 'unintended consequences',» he said. «That argument is easily made because it has no content; the 'consequences' feared are not identified.»
The government said it would release its response to the Productivity Comission's three-year inquiry into the $2.8 trillion superannuation sector at the same time as it addressed the banking royal commission on Monday, but has failed to do so.
Parliament only has two sitting weeks remaining before the April budget, after which the government is likely to move into caretaker mode ahead of the next election.
Eryk Bagshaw is an economics correspondent for The Sydney Morning Herald and The Age.