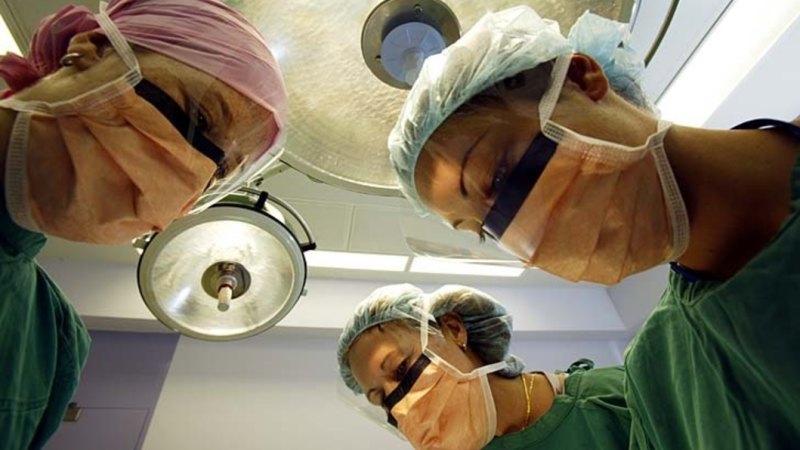 The report said EDs were under «continuous, unrelenting, and building» pressure, with the number of presentations breaking records every quarter.
It warned hospital capacity and staffing levels were not keeping pace with the demands of a growing and ageing population, with patients increasingly presenting with complex, chronic conditions.
It said better workforce planning was needed, with 31 specialities oversubscribed (more applications than training positions), 19 undersubscribed, such as endocrinology, and only three «in balance».
AMA president Kean-Seng Lim said the government had to stop «doing a bit here and there» and develop a long-term plan for the entire health system.
«For example, the four-hour rule in EDs mean doctors are encouraged to discharge patients within the period, leading to an increased workload on the on-call surgical and medical staff in another part of the system,» he said.
The AMA said the government had failed to keep its 2011 election promise of measuring the real waiting time for elective surgery, with systems unable to capture the time between a GP's referral and the specialist appointment.
Loading
Health Minister Brad Hazzard said the state will hire 8300 extra frontline health staff over the next four years. «NSW has the best on time elective surgery performance in the country,» he said.
NSW Health said local health districts were working to ensure services could meet future demands and workforce planning was a critical part of that.
Labor's health spokesman Walt Secord said while new infrastructure was great, the government had failed to staff them properly. It has committed to mandating nurse-to-patient ratios, which will deliver 5500 extra staff.