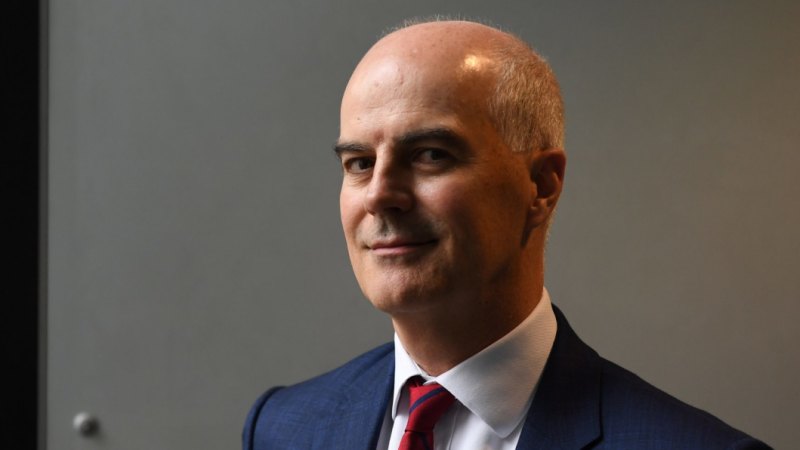 «This gives us confidence that we have the right strategy and team in place to grow the core business, while continuing to transform Medibank into a broader health services company,»  Medibank chief executive Craig Drummond said.
Loading
Medibank told investors at its annual meeting in November that it had returned to market share growth over the past six months for the first time in a decade, «demonstrating that our core health insurance business is back on track».
But the loss a week later of the Garrison Health Services contract, which covered 60,000 permanent and 20,000 reservist ADF personnel, derailed its strategy to grow services outside the highly regulated insurance sector.
Mr Drummond said the company had set a target to «organically replace» earnings from the defence contract by the 2022 financial year by growing its existing businesses and finding $8 million of cost cuts.
Operating profit from the Garrison contract last year was $30 million.
Medibank, which raised its interim dividend 0.2¢ to a partially franked 5.7¢, said it could make one or two small acquisitions in the health services space and would also consider buying a private health insurance business in a stressed operating environment.
Medibank was sold by the government in an initial public offering (IPO) in November 2014 at $2 a share.
More to come