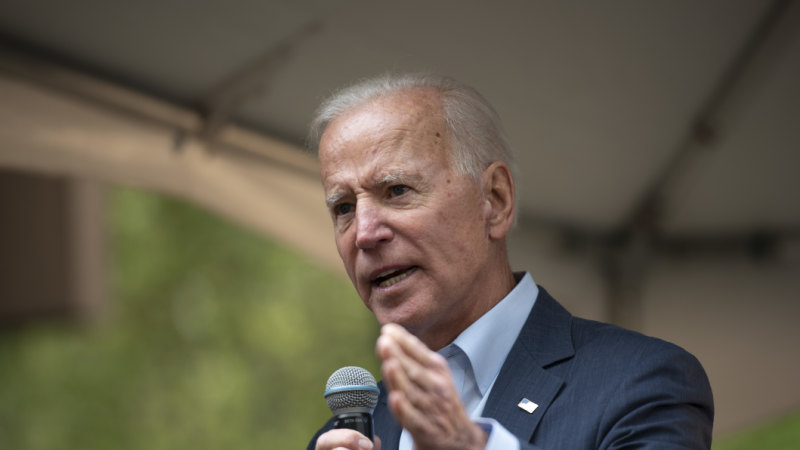 After Biden leaves, Trump will hold an event of his own on Monday in the northeast part of the state.
In his remarks, Biden will attempt to reach out to Republicans and independent voters as well as Democrats by striking a moderate tone.
«Some say Democrats don't want to hear about unity. That they are angry, and the angrier you are, the better,» Biden will say, according to excerpts of his address released in advance. «That's what they are saying to have to do to win the Democratic nomination. Well, I don't believe it.»
And as he has done during his campaign, he will directly confront Trump.
«If the American people want a president to add to our division, to lead with a clenched fist, closed hand and a hard heart, to demonize the opponents and spew hatred — they don't need me,» Biden is expected to say. «They already have a president who does just that.»