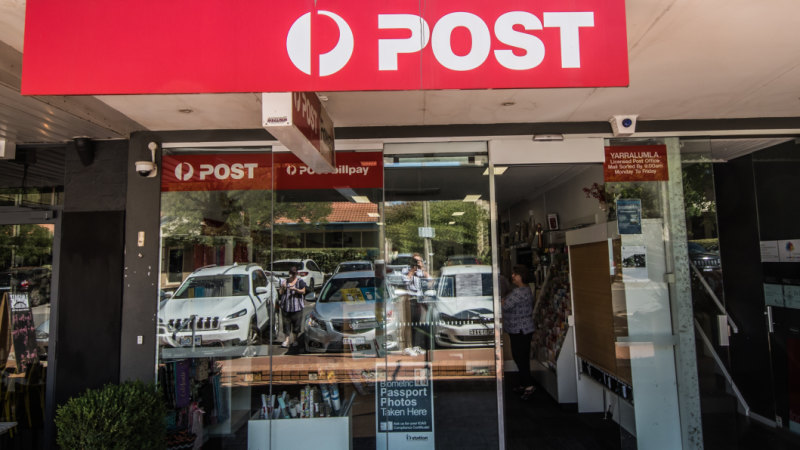 But potential buyers pulled back when they inspected the books and saw the amount of rent the business had to pay.
Mr Fard and his wife would receive no compensation from Australia Post if they walked away at the end of March without selling the business.
Yarralumla Residents Association spokesman David Harvey believed rents at the shopping centre drove other businesses out and stressed the suburb's elderly population relied on the post office's services.
He said the Yarralumla bakery, Sukothai restaurant, Urban Hair, an Indian restaurant and a newsagent had shut down in recent years because of high rents.
«All shops that have closed have cited the high rents as being the biggest obstacle,» he said.
Losing the post office would have «a major impact on locals».
Several shop owners said high rents had made staying at the shopping centre tough.
One shop worker, who declined to be named, said it was unlikely a redevelopment drive was behind the move as landlords had invested in some parts of the buildings, but had not kept rent increases at a reasonable level.
Mr Harvey called on the ACT government to improve the appearance of the centre.
«While it is hard for anyone including the government to control commercial rents, there is nothing to stop the government improving the amenities such as repairing the dilapidated benches and ensuring there is sufficient rubbish bins,» he said.
Last week, Yvonne Dourdoulakis, who manages the Yarralumla IGA supermarket and previously ran the post office, met with Australia Post to discuss taking over the business.
She said numerous businesses had struggled with rents, and closures were affecting the appearance of the shops.
Another business owner at Yarralumla, who did not want to be named, said losing one business affected the remaining shops at the centre.
«We want more customers to come to Yarralumla, but if businesses keep closing down then people are going to go elsewhere instead, and that is going to affect all the businesses.»
Jasper is a reporter for The Canberra Times.