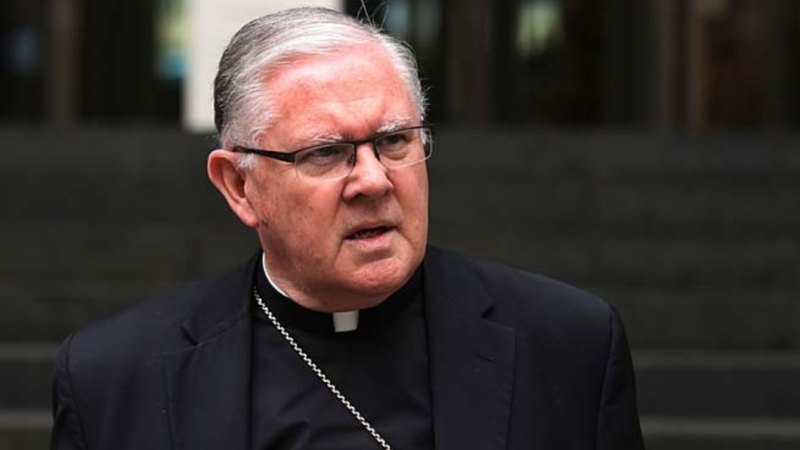 «Discussions between the two archdioceses led to agreement that Canberra and Goulburn would establish an independent investigation of the allegations,» the statement said.
«Archbishop Mark Coleridge cooperated with the investigation and strongly refuted the allegations. When the complainant was invited to cooperate with the independent investigation, she chose not to engage with the process.
«She has instead chosen to take these allegations to the media, which is deeply disappointing.»
Archbishop Coleridge was ordained a priest in Melbourne in 1974, and was named Metropolitan Archbishop of Brisbane in 2012.
He was appointed as Archbishop of the Canberra and Goulburn Archdiocese in 2006 where he remained until 2012, before moving to Brisbane.
Last week, he attended a four-day summit at the Vatican on child protection.
During his Sunday sermon, he said the church had at times «preferred indifference» to sexual abuse «and the desire to protect the church's reputation, and even our own».
«We have shown too little mercy and therefore we will receive the same,» he said.
He said pastors of the church had been given a power to serve, and that those who challenged the church to see abuse and its concealment for what they really were, were not the church's enemy.
Victims and survivors «have led us to the painful truth by telling their stories with such courage,» he said.
«At times, however, we have seen victims and survivors as the enemy, but we have not loved them, we have not blessed them. In that sense, we have been our own worst enemy.»
Sally Pryor is a reporter at The Canberra Times.