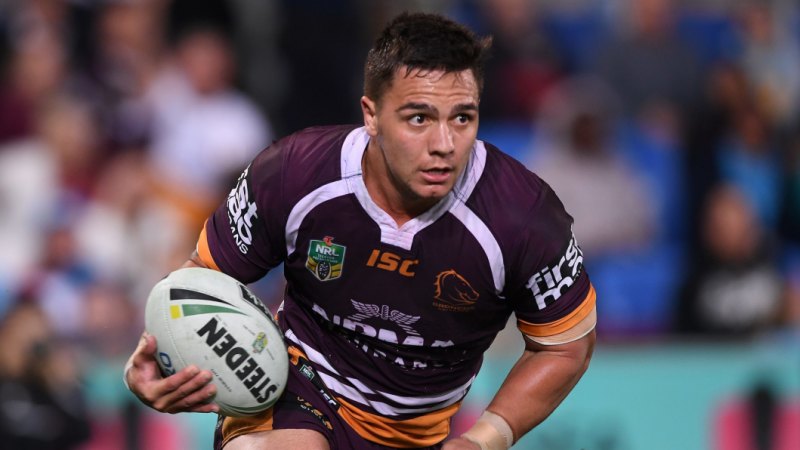 Loading
What transpires after that depends on how keen the Warriors are to get their man early. As of Monday, they were yet to make any official contact with the Broncos but many are expecting a formal offer to be tabled this week.
The Broncos value Nikorima, who has been associated with the club since his early teens, but would not stand in his way if the New Zealanders came in with a strong offer. The Broncos have farewelled Adam Blair and Josh McGuire in recent years under similar circumstances.
Brisbane have former Rooster Sean O'Sullivan and rising talent Tom Dearden on their books but it would be a stretch to suggest either of those could jump straight into the NRL hotseat with great impact.
Palm Beach-Currumbin product Dearden, in particular, is seen as a player with great upside but he is only 18 and yet to get a taste of NRL football, let alone take charge of a team's playmaking fortunes.
That has prompted some to call for the Broncos to make a play for Eels halfback Mitchell Moses, who is off contract at the end of the season.
«The Broncos are horrendously unbalanced (in terms of experience) and Moses is the perfect fit there,» said former Maroons forward Billy Moore.
«If I could get Moses I'd go hammer and tong; a swipe of the pen and you're sorted.»
Brisbane are maintaining the status quo with centre James Roberts, linked to South Sydney since Wayne Bennett's move to Redfern, saying he remains a contracted player at the club.