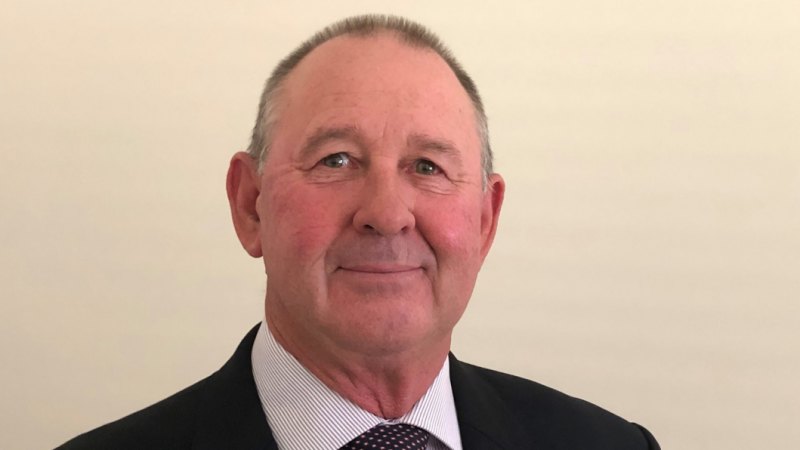 Mr Perrett said the company had taken steps to lock down data while the matter was investigated.
«Staff are now on an access only level to information and we are closing off the systems to clarify where the leak started,» Mr Perrett said.
LandMark White values home loan applications on behalf of all major lenders. It went into an extended trading halt in February weeks after a disastrous data breach that came to light that saw the personal and financial data of up to 137,500 valuation customers appeared on the dark net.
That breach prompted the big four banks to freeze LandMark White from their home loan application valuation panels. Three of the four banks have now reinstated the business to their panels.
A spokesman for the Commonwealth Bank, which has the biggest client base with LandMark White, declined to comment.
The latest breach comes only six weeks after LandMark White was reinstated on the ASX and came to light after the close of trade on the ASX. LandMark White shares closed up 3.7 per cent to 28¢ well below its 49¢ valuation immediately before the first hack.
Loading
In a statement to the ASX on Thursday night, company secretary John Wise said the SCRIBD expected to have all documents offline within 24 hours.
«We are investigating this recent disclosure as an immediate priority and have identified that the documents mostly comprise PDF valuation documents and other operationally related commercial documents of LMW,» Mr Wise said.
«We also confirm that these documents do not appear to have been taken from LMW through an IT related security breach but may be the deliberate work of an individual known to the LMW business.»
Mr Wise said the company would work with law enforcement agencies as needed as it investigated the problem.
Based on the material posted the company did not believe the latest problem was a notifiable breach under local laws requiring businesses to tell customers if their personal data had been hacked, He said.
However, he said it had still notified the Office of the Australian Information Commissioner.
In a letter to clients, LandMark White acting chief executive Tim Rabbit said the leak «may be the work of an individual known to the LMW business».
The initial crisis claimed the scalp of the chief executive Chris Coonan and two directors, including the co-founder Glen White. Mr Rabbit is in the acting chief executive role while LandMark White's board undergoes a search for a permanent person.
Last month the group warned investors it will swing to a full-year loss on the back of a data hack in January that wiped up to $6 million in revenue from the company.
The company said at the time it had rectified all issues related to the cyber security incident and implemented new systems.
Carolyn Cummins is Commercial Property Editor for The Sydney Morning Herald.