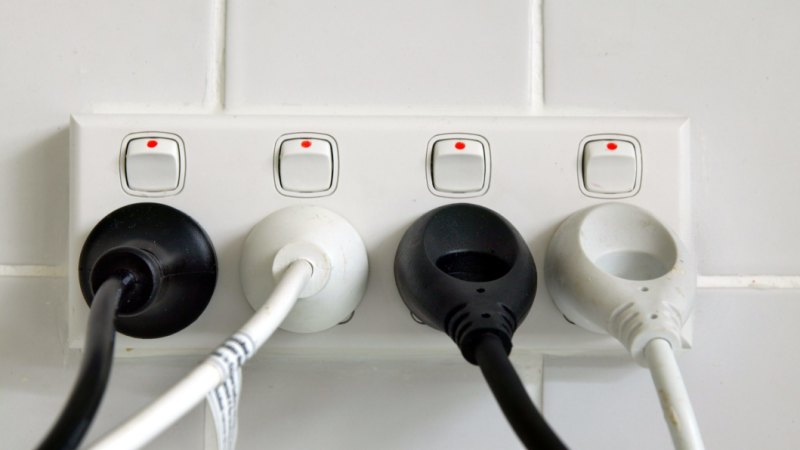 Energy Minister Lily D'Ambrosio said that from July 1 consumers could ditch confusing and costly electricity offers in favour of a fair price that had been assessed by experts.
"This is one of the biggest reforms to the energy sector in over a decade – and it's not just available to people currently on standing offers; anyone can ask for the Victorian default offer," Ms D'Ambrosio said.
«We went to the last election on a promise that we would hold power companies to account and that we would put power back in the hands of Victorians, and that's exactly what we're delivering here today.»
But the savings the government announced on Thursday morning are smaller than those calculated by the Essential Services Commission in March, when it put its draft advice to the government on what the default offer should be.
The regulator proposed a default offer that would have saved households between $390 and $520 a year, and given typical small businesses a saving of between $1800 and $2300.
Loading
The commission said it believed it had set a "fair price" for customers.
"Our proposal puts enough money on the table to deliver electricity to all Victorian customers at a fair price and provide retailers with a fair profit," Commission chair Dr Ron Ben-David said in March.
But the default offer was fiercely opposed by electricity retailers, who warned it would drive some players out of the market.
The Australian Competition and Consumer Commission also warned the regulator it could have unintended adverse effects on the Victorian retail market that risked costing consumers more in the long run.